About Me
Hello, I am Janis, I am a mother to three gorgeous children, and they are my constant source of everything; inspiration, unconditional love, commitment, childhood, support, sleep deprivation and most importantly, my constant need to improve.
What started by chance (I specialized into newborn photography when I had my 1st baby), what was meant to be, turned into a journey that has changed my life forever; my calling in this lifetime.
My goal is to preserve those memories; to remind babies of how much they are adored and loved, and to re-live the joy of childhood in the upcoming years.
Know More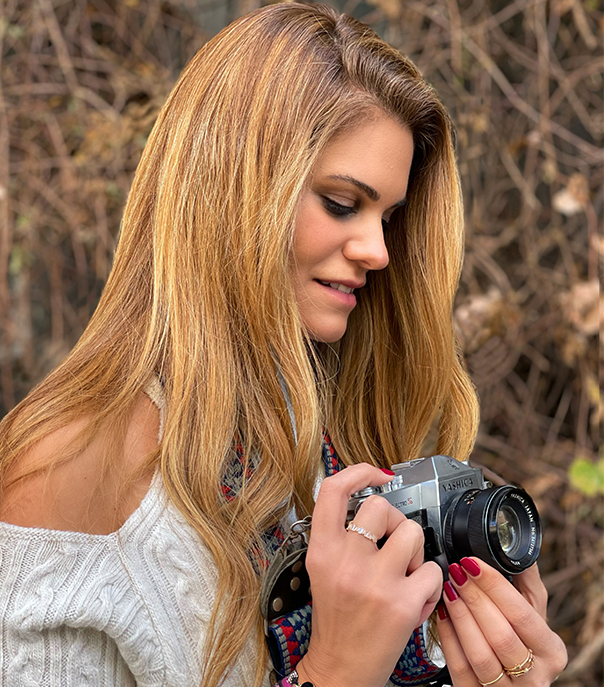 You make me want to get married, have kids just  to book those creative photoshoots

I just love love love ur work!!! U make me want to have kids just for a photoshoot!!

Hello Janis! Hope all is well sorry to bother u again honestly I've looked everywhere to convince myself to like someone else and do the photoshoot there it did not work😜 I absolutely love ur sets and ur style and I don't wanna do it anywhere else honestly!